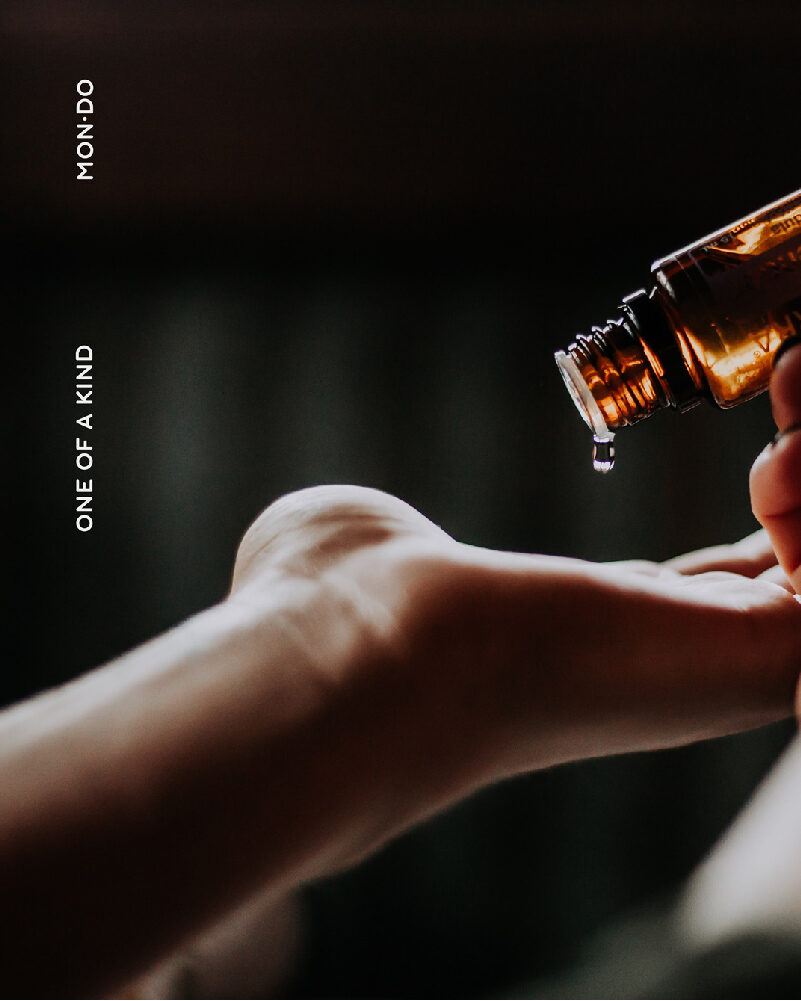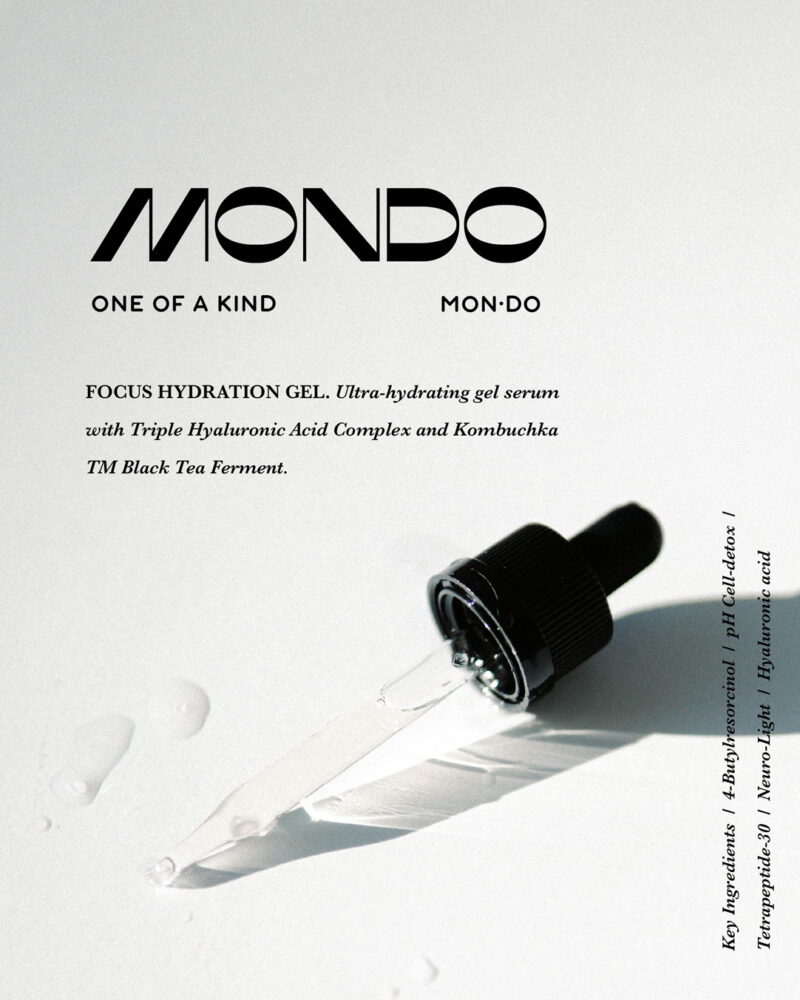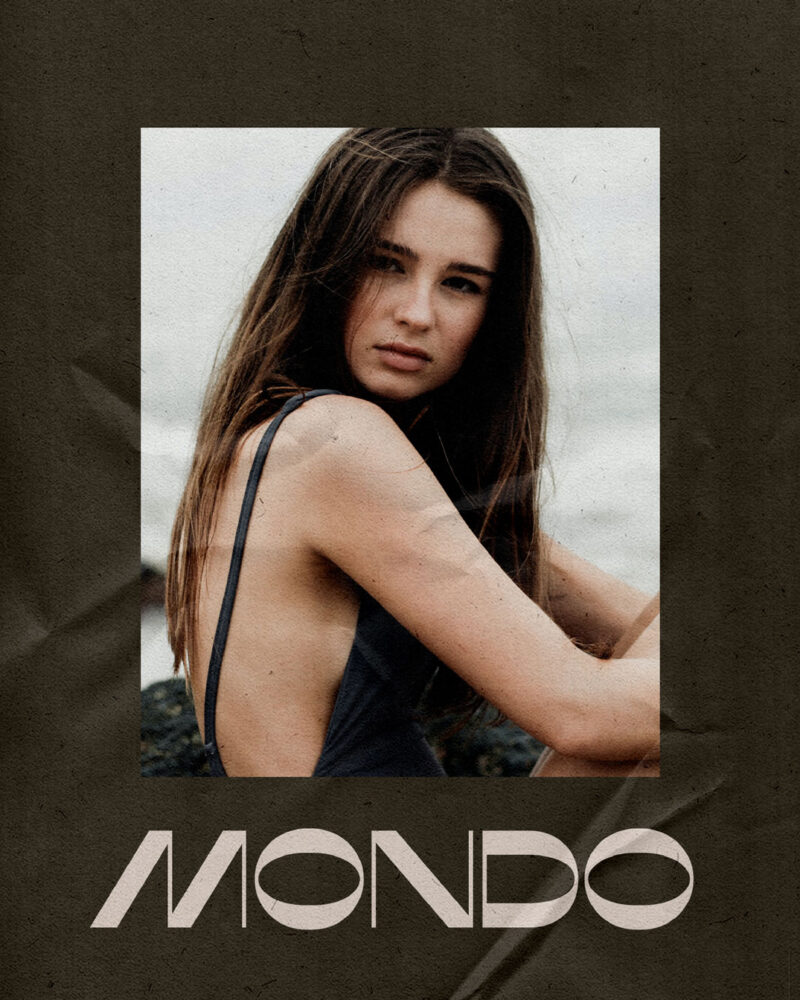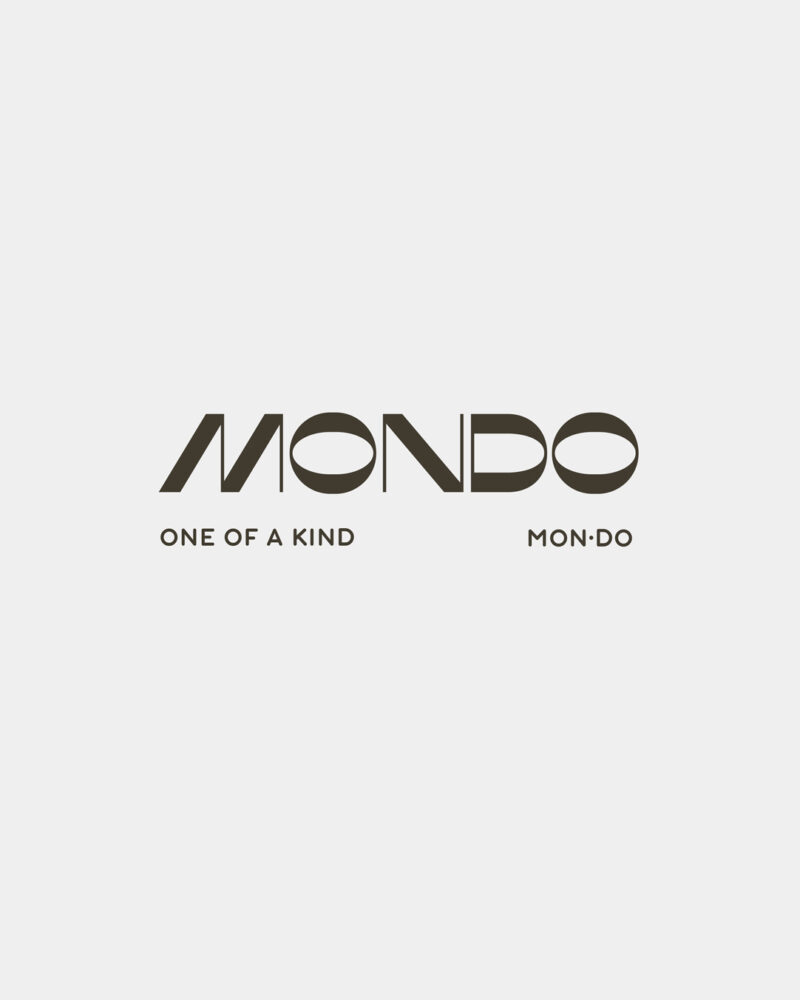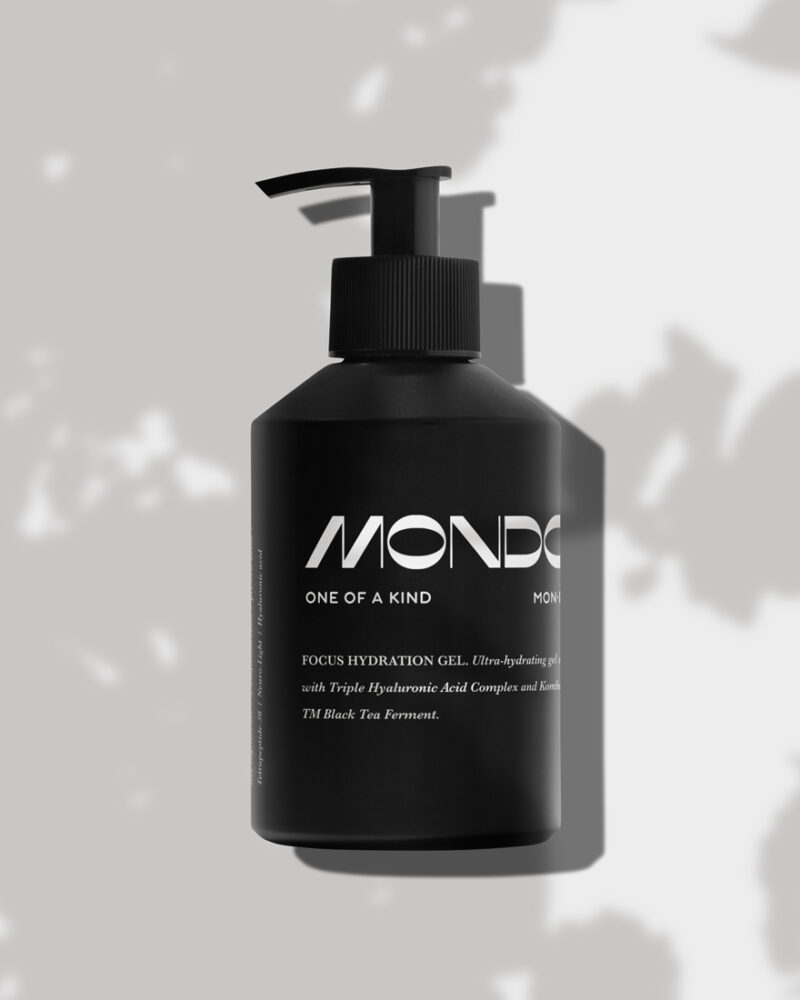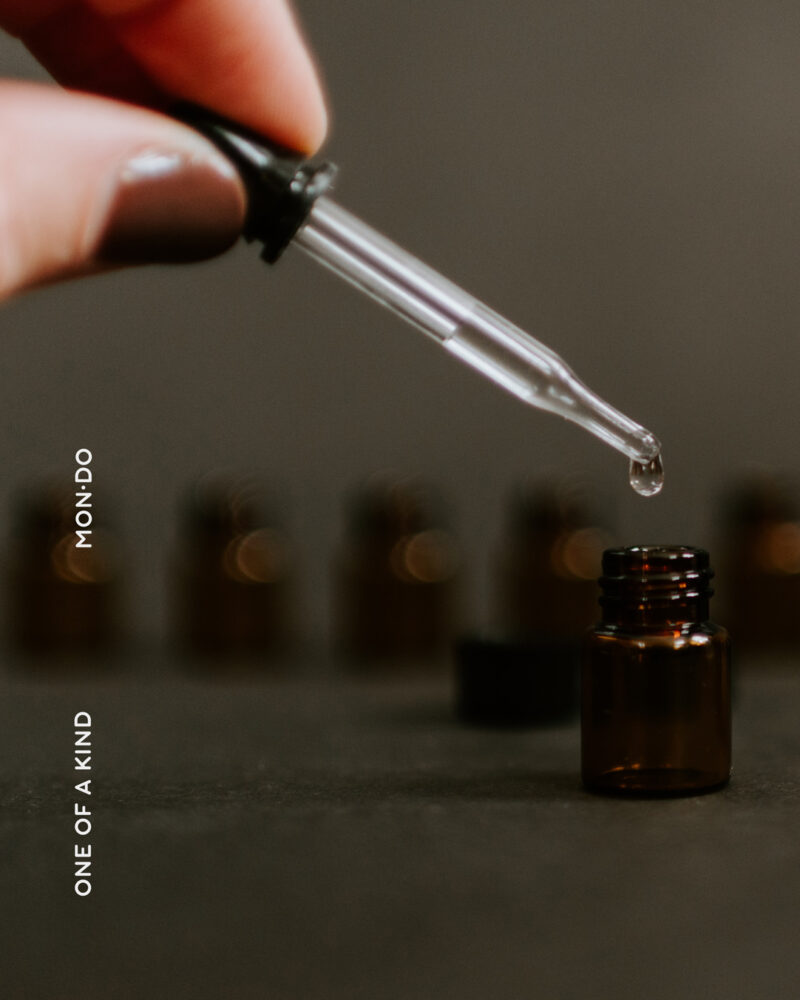 'Mondo' er et personlig prosjekt laget i forbindelse med designutfordringen 'Make your own magic'.
Slagord 'one of a kind'.
Mondo er et hypotetisk 'beauty & skincare brand'. Slagord: One of a kind. Designet er minimalistisk og stramt, i kombinasjon med mykere linjer, noe som gjør uttrykket mer feminint og nært. Kundegruppen består av kvinner mellom 20 og 60 år.
Har du spørsmål? Lurer du på hvilken designpakke som passer best for deg? Eller kanskje du har bestemt deg for å fornye din visuelle profil eller tilværelse på nett? Jeg gleder meg til å høre fra deg!