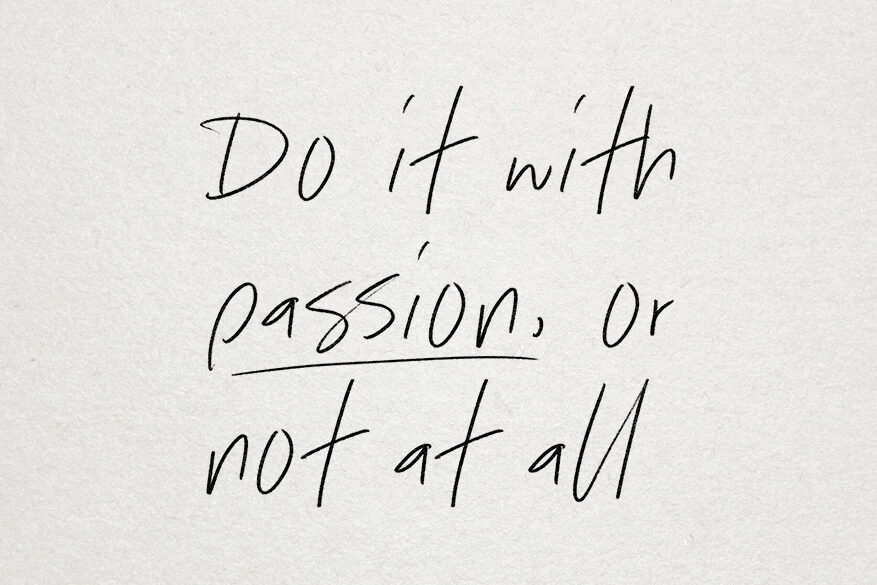 Last ned quotes
10 inspirerende sitater, i fire ulike design : Hvit bakgrunn, papir med struktur, bakgrunn i fargen sand og en fargerik versjon.
Legg igjen e-postadressen din under,
så finner du straks coverbildene i innboksen din!
OUR INFORMATION IS 100% SECURE AND WILL NEVER BE SHARED WITH ANYONE.
YOU CAN UNSUBSCRIBE AT ANY TIME.